Jurassic Island Escape Room in London for 60min
SKU: 68963
Description of Jurassic Island Escape Room in London for 60min
Are you a fan of dinosaurs? Then you need to come live this wild adventure. The activity will consist in escaping as any other escape room, but the interesting part is that you will be joined by a group of scientists who are in search of a velociraptor egg.

The challenge here is that the velociraptors are very aware of their eggs and if they notice someone have them, they are capable of killing! You need to be careful and as quite as possible in order to finish this escape room. Remember that with the use of team work you can be smarter than the velociraptor and escape with the egg.

You have limited time to finish this activity. You have to solve the puzzle as fast as possible in order to avoid any traps. Remember to think as deep as possible to complete this activity on time. You can also ask for clues which makes everything easier, but it is preferable if you don't ask for it in order to have more fun.

Jurassic Island awaits you!
What does the activity include
Clues
Escape room for 60 minutes
Instructions
How long the activity lasts
The duration of this activity is 60 minutes from the moment to enter the escape room
When your activity starts and finishes
Once you book the activity you must choose a timeframe with the company.
Rewards!
£1.20
Recover the 3% value of each purchase. Rewards can be used in future purchases
Can we help you? Give us a call!
845 8693 376
Questions and answers about the activity
Questions with the reservation? Call us at 845 8693 376!
Map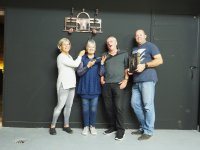 Jurassic Island Escape Room in London for 60min
101 Commercial Road, Duru House Basement, Off Settles Street London City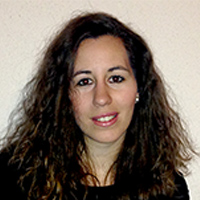 Questions?
Call me!
845 8693 376