Gliding over Somerset for 30 minutes
SKU: 68663
Description of Gliding over Somerset for 30 minutes
Have you ever ridden a motor glider? Then you should come try this experience. Our professional instructors will guide you through the process showing you the necessary information you need to know in order to fly.

This is the perfect occasion to bring someone to celebrate all over the skies. You can bring anyone you love and make them never forget this amazing journey. Aside from flying the glider you will get to experience the best views that you'd ever seen.

The flight duration will be for approximately 30 minutes. Hopefully we will have the best visibility for you to enjoy the views and the scenery of the coast. You'll get to see the Devonshire countryside and hopefully other sites if there's enough time.

If you want to surprise someone by bringing them to do something entirely different, then you should bring them here! We give you the entire certainty that they will always remember this experience.
What does the activity include
Motor Glider
Instructor who will fly with you
How long the activity lasts
The duration of this activity is 30 minutes from the moment of take-off until the landing.
When your activity starts and finishes
Once you book the activity you must choose a timeframe with the company.
Rewards!
£2.67
Recover the 3% value of each purchase. Rewards can be used in future purchases
Questions and answers about the activity
Map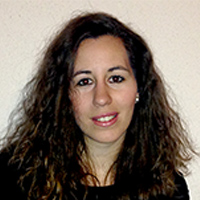 Questions?
Call me!
845 8693 376