Subaru Rally Experience Passenger Ride Chippenham
SKU: 3686
Description of Subaru Rally Experience Passenger Ride Chippenham
Experience sideways action first hand at Subaru Rally Experience, and providing an ideal way to break up the day for those spectating. A thrilling experience you will not forget as you sit along side one of our instuctors,who takes you around the course at competition speed.
What does the activity include
Exhilarating high speed passenger ride
How long the activity lasts
The passenger ride experience takes 30 minutes in total and consists of 3 - 5 racing laps, depending on the circuit, at competition speed
Rewards!
£0.45
Recover the 3% value of each purchase. Rewards can be used in future purchases
Questions and answers about the activity
Map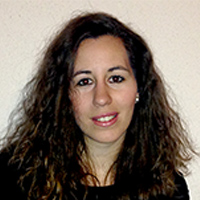 Questions?
Call me!
845 8693 376