15 Minute Wakeboarding Slot Pentewan
SKU: 6909
Description of 15 Minute Wakeboarding Slot Pentewan
Cornwall Watersports offers you the chance to get out on the water to enjoy the fabulous watersport of wakeboarding. This is a 15 minute slot where you will be out behind our boat, wakeboarding on the sea in Cornwall.
What does the activity include
• 15 minutes of waterskiing
• Buoancy aid
• Waterskis
How long the activity lasts
You will have 15 minutes out on the water with our boat.
When your activity starts and finishes
This activity can be run any time of day depending on our availabiltiy.
Rewards!
£0.90
Recover the 3% value of each purchase. Rewards can be used in future purchases
Can we help you? Give us a call!
(0) 845 8693 376
Questions and answers about the activity
Questions with the reservation? Call us at (0) 845 8693 376!
Map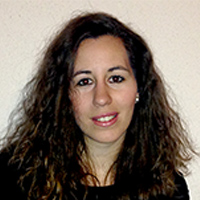 Questions?
Call me!
(0) 845 8693 376